Optimize your Supply Chain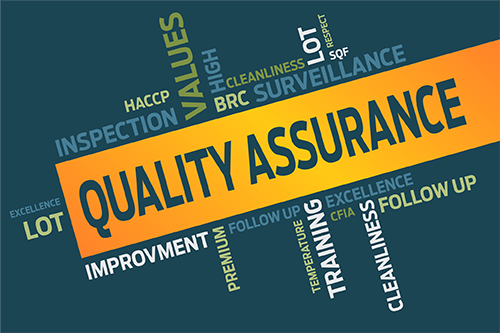 Through our renowned expertise and a comprehensive process, Congebec ensures quality in all aspects of the supply chain.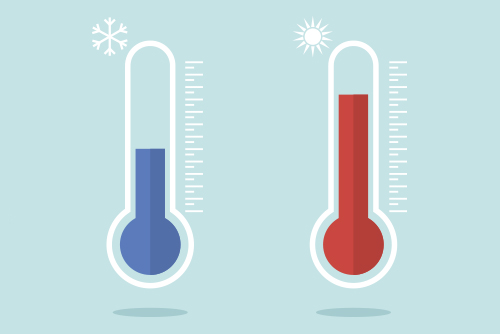 Our expertise in multi-temperature storage will optimize the preservation and quality of your products.
Personalize access to financial tools designed for business analysis, audits and financial planning processes.
Multi-temperature Storage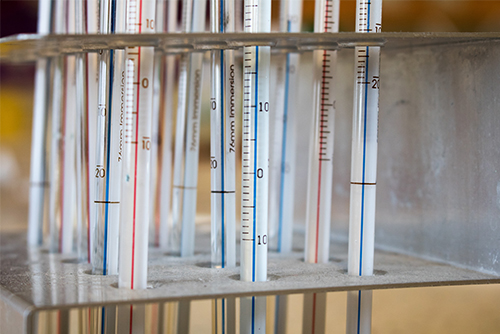 Whether it's for fresh, frozen or ambient, Congebec stores your products at the optimum temperature.