"We believe it is essential to ensure food safety and quality through a fully integrated logistics solution."
Above: Nicholas-P. Pedneault, President and CEO
Congebec is a Canadian based supplier of multi-temperature storage, value added & distribution services supporting the food, retail and CPG industry. Committed to food safety, Congebec is a leader in the Canadian marketplace and is ranked 9th in North America.  With more than 500 employees and 45 years of experience, the company operates 12 modern facilities totaling more than 57 Million cubic feet. These facilities are strategically located in Quebec, Ontario, Manitoba, Saskatchewan & Alberta.
Our mission: Connect food to the World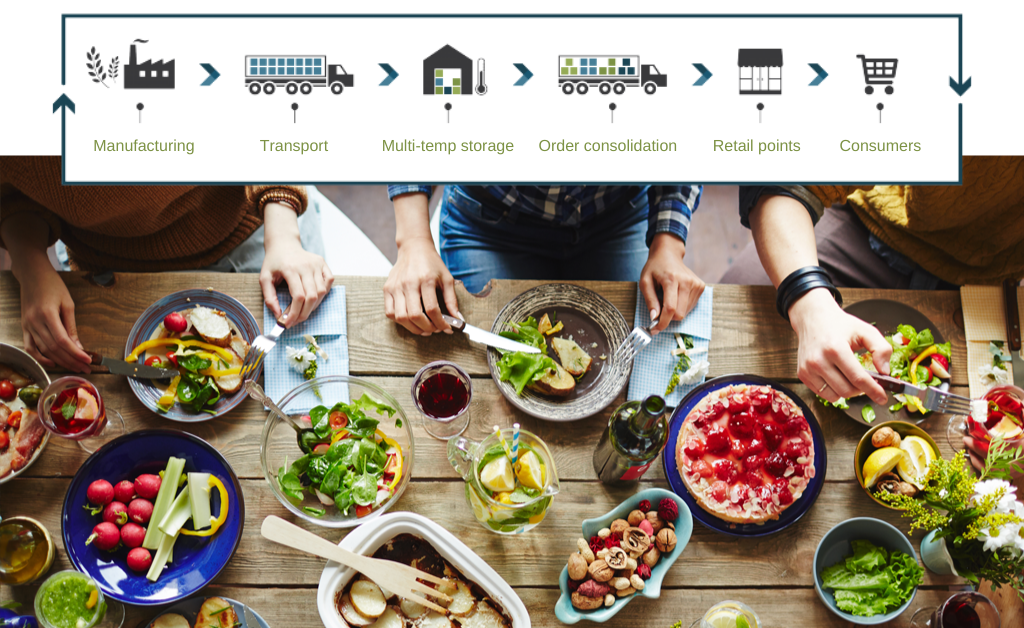 Inspire others, grow, expand and excel in everything we do.

Help each other in a profitable way. Show empathy and inspire confidence towards the achievement of a common goal.

Treat our internal and external partners with consideration, diplomacy and humility and use the material resources at disposal adequately.

Being responsible for our actions.

Paying careful attention to detail and the ways of thinking and acting in accordance to the spirit of the Company's procedures.

Seize each and every opportunity to act and create. Share ideas, knowledge, and methods.