Join one of our teams across Canada!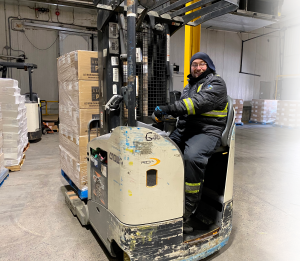 Congebec has over 400 employees located in Quebec, Ontario and western Canada. We all share a common goal: to be the best in our respective business sectors. Our growth and success is attributed to the daily commitment and collaboration of our employees. As an employer, we pride ourselves on; customer satisfaction, mutual respect, efficiency through process and the promotion of innovative thinking.
Our first priority at Congebec is the health and safety of all our fellow associated. We focus on providing an environment where employees feel safe and well prepared for all working situations. The well-being of all our employees is important to ensuring our success in the high paced dynamic environment at Congebec.
We offer competitive salaries, benefits, training and skills development programs for all levels of employment. We are looking for candidates who have experience, skills and above all else a passion for what they do.
If you share our values and want to grow with a company that wants to grow with you, look no further and apply to Congebec now!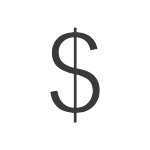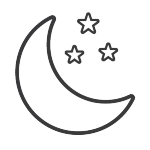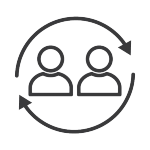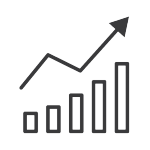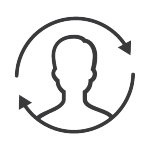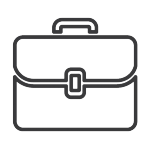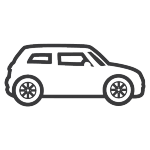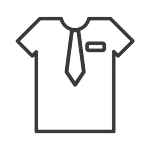 Forklift Operator
General Maintenance
Inventory Supervisor
Logistics
Operations Manager
Operations Supervisor
Refrigeration technician
Team leader
Transportation
Communications
Engineering
Finance
Health & Safety
Human Resources
Information Technology
Quality Assurance
Sales