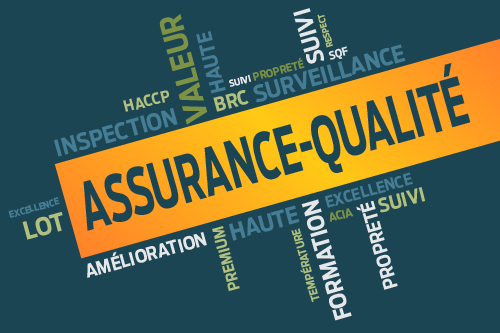 Quality Assurance
Through our renowned expertise and a comprehensive process, Congebec ensures quality in all aspects of the supply chain.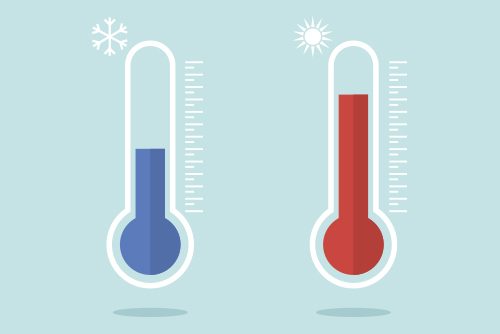 Multi-temp Expertise
Our expertise in multi-temperature storage will optimize the preservation and quality of your products.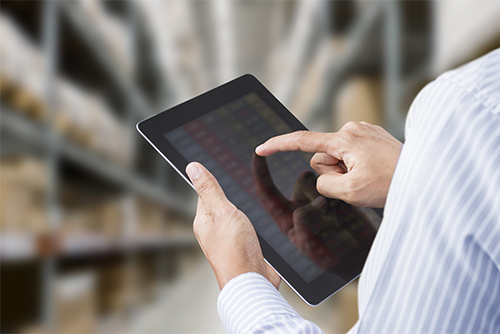 Financial Tools
Personalize access to financial tools designed for business analysis, audits and financial planning processes.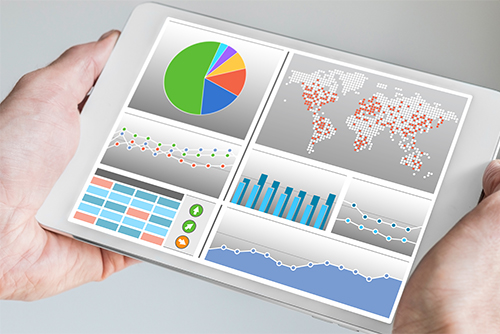 Customer Access
Get access to: inventories, reports, audit tools, documents and proof of deliveries.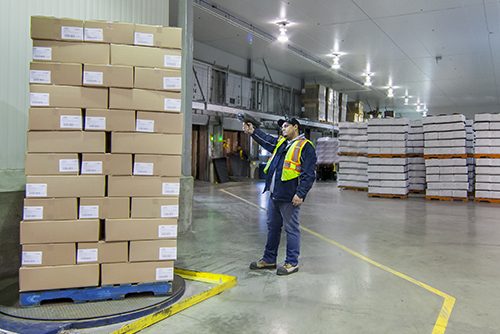 Order Management
Our hassle free order management processes ensure accuracy and compliance to requirements and timelines.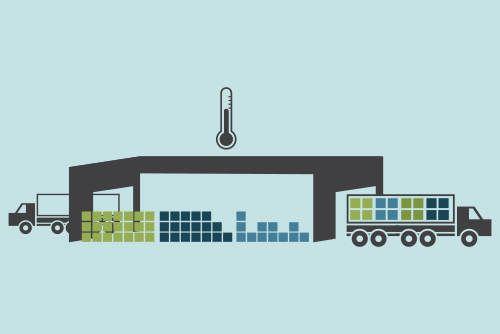 Order Consolidation
Create virtual scale and reduced costs by taking advantage of our LTL consolidation programs.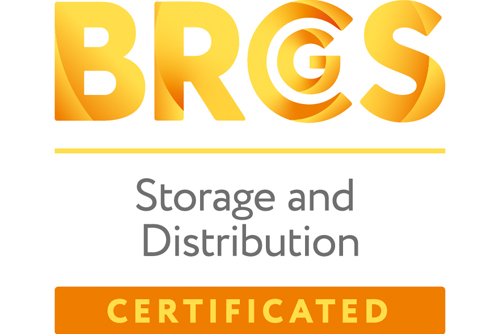 Quality Standards
HACCP, FDA, BRC certification and GFSI compliance and Canadian Food Inspection Agency inspection on site.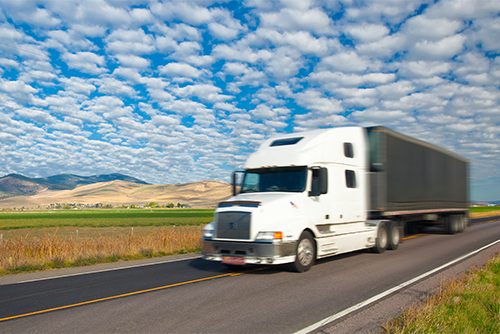 Pan-Canadian Distribution Network
Congebec's infrastructure and technologies provide a robust national distribution network allowing us to support your growth in all regions within Canada.